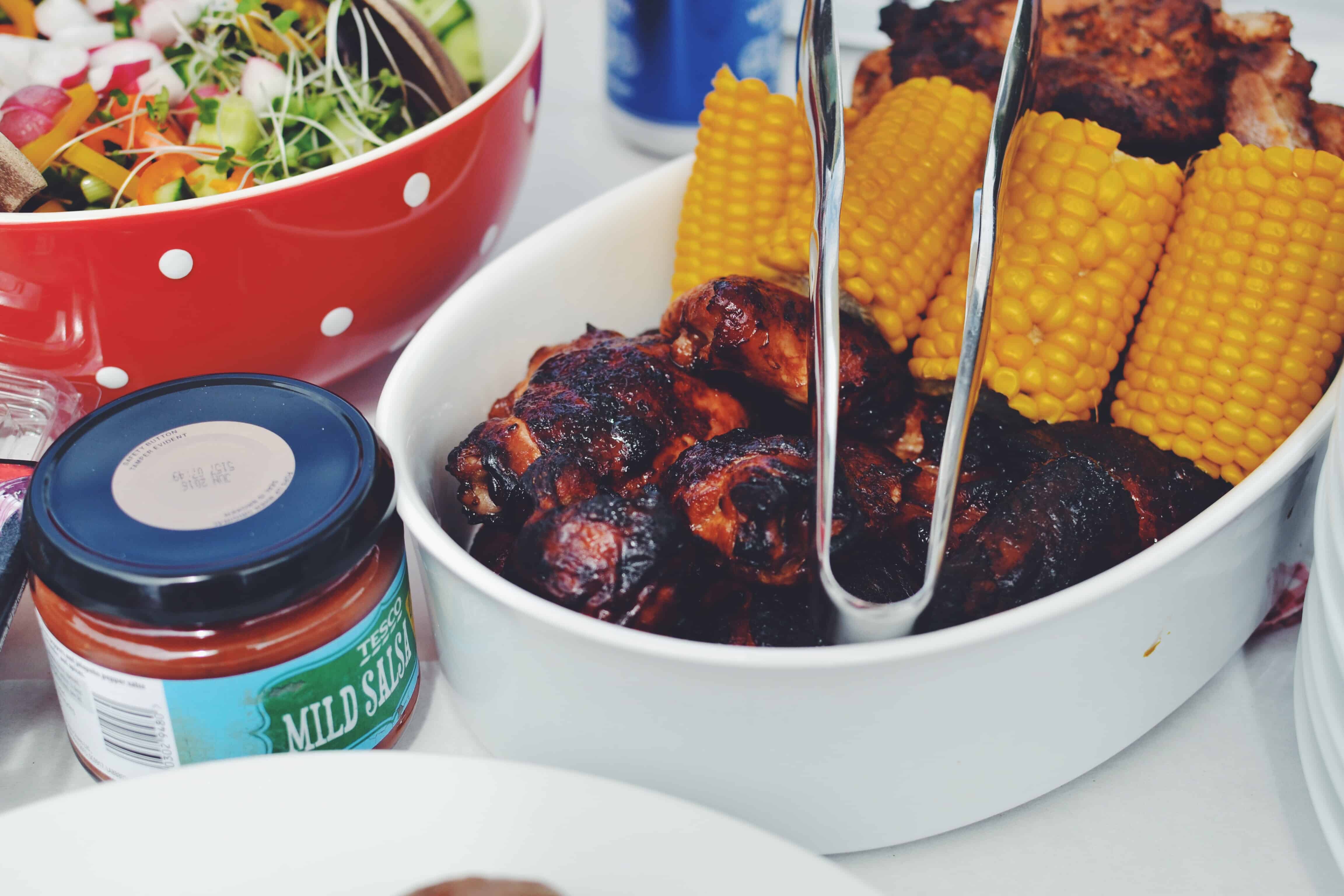 29 May

Wedding Caterer in Broken Arrow | Stu B Que
Wedding Caterer in Broken Arrow | Stu B Que | (918)-724-7886
Are you planning your wedding and need Wedding Caterer in Broken Arrow? We understand how special your wedding day is and how you deserve the best of the best. Stu B Que is the one of the top Wedding Catering businesses in Broken Arrow.  We will wow your guests with the best barbecue they have ever had, served with the best service. We pride ourselves on having a team that is always prepared to deliver the wedding of your dreams.
We have offered our top quality barbecue to the citizens of Broken Arrow for decades. Our chefs are top notch and continue to cook up nothing but excellent food for you and your guests on your special day. Stu B Que offers an extensive menu of meats and sides that will have you and your guests wanting more. Stu B Que stands out as the best Wedding Caterer in Broken Arrow for a reason, we love cooking ! We assure you that you and your guests will be satisfied and full. We locally source all of our food so you receive the freshest food possible. We won't settle for anything less than the highest quality meats and veggies in Oklahoma. If you need a Wedding Caterer in Broken Arrow today, then call Stu B Que today. We are always ready for orders to be placed.
Our menu can be tweaked to meet all your needs. The following is the list of meats, sides and desserts that we offer:
Meat
Sides
Fries

Mashed Potatoes

Green Beans

Baked Beans

Fried Okra

And Rolls
Dessert
Apple Cobbler

Peach Cobbler

Pecan Pie

Pumpkin Pie

Chocolate Cake

Carrot Cake

And even Cheesecake
Stu B Que can assure you that your Wedding Catering experience will be easy and painless. Don't for a second think that there will not be enough food for you and your guests. In all of our years of Catering, we have have never ran out of food for guests. Our food is always guaranteed to fill your guests up and keep them happy. We love to watch your guests eat our food and fall in love with our barbeque. It is our job to make your wedding a memorable experience with our Wedding Catering service. We can always assure that your food will arrive on time and be fresh every single time.
We want all of our guests to be happy and we do that by being polite and helpful with all of our customers. We have been barbecuing for a long time now and only continue to get better at what we do. We love our jobs and only want the best for our customers. Through experience and trial and error we don't have just good barbecue we have the best barbecue. When you choose us as your Wedding Caterer in Broken Arrow, we can ensure you won't be disappointed.
Contact Stu B Que
(918) 724-7886
4920 East Kenosha Street
Broken Arrow, OK
74014